Putting Clients First Since 1932
Capper's Insurance Service came about through a simple notion from a great man, Arthur Capper. The longtime politician and newspaper publisher said: "My chief aim is to make a steadfast friend of every man, woman and child who subscribes for or advertises in my papers or transacts business of any nature with my office. The underlying principle that has built up the Capper's business is to treat everybody square and not knowingly have one dissatisfied patron." This still rings true today.
Capper's Insurance Service has been a part of rural family life for nearly 90 years, always making clients' needs a top priority. In 1932, Arthur Capper established a farm and family insurance business offering a personal accident policy for only $2 a year, covering farm-related and travel accidents. Then in 1948, he began offering a policy covering the crippling and often fatal disease of polio.
Today, we still offer the same great hometown service, with agents in Kansas, Iowa and Nebraska. Our agents live and work in your community, and we don't believe in the confines of an office. We come directly to your home, where we feel you are the most comfortable, and sit down to have a real conversation about your insurance needs.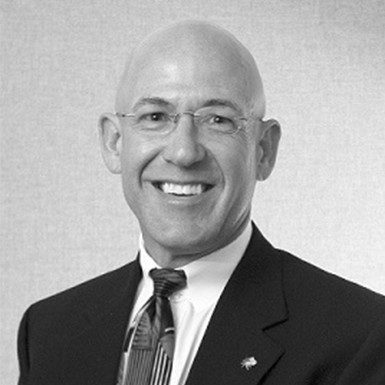 Robert (Bob) Legault
Sales Director
For more than four decades, Bob Legault has committed his time and talents to helping others achieve their retirement dreams. His industry experience gives him a distinct advantage in providing clients with trusted financial guidance.
After college graduation, Bob planned to become a teacher. Then, he found insurance and sales, and hit the ground running. He views sales as an educational process, helping clients understand their options and finding solutions together. He thoroughly enjoys meeting others; understanding their health, life and retirement needs; and working hard to provide solutions and the best personal service possible.
Bob is a member of Christ the King Church in Topeka. He likes spending time outdoors hunting, fishing, golfing and bicycling. Bob and his wife have two children and three grandchildren.
Ready to Take The Next Step?
---
For more information about any of our products and services, schedule a meeting today or register to attend a seminar.
Please use the "Schedule a Meeting" button above to schedule a phone call with one of our experts to answer your questions.