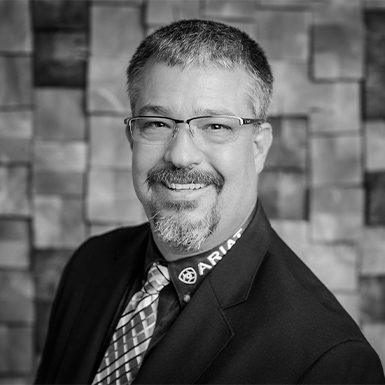 Doug Nyman is passionate about helping people understand their Medicare options. He recognizes that Medicare can be intimidating to some, which is why he decided to carefully study the laws and rules surrounding it, to act as his clients' resource whenever they may have questions.
Doug took a different route to find himself in the insurance industry. After serving a decade in the Military Police with the U.S. Army, Doug worked as a security manager for a company in Emporia. When that company closed, he decided to change careers and entered the insurance industry in 2007. Four years later, he joined the team at Capper's Insurance Service, where he continues to excel and earn numerous sales accolades for his work and dedication to excellence.
Doug and his wife, Erin, have four children and two grandchildren who keep them busy. When Doug finds free time, he loves going hunting, fishing, shooting or scuba diving with Erin.