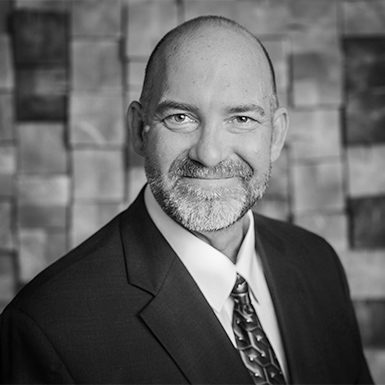 Since joining the industry in 2004, Mike Litke has enjoyed carefully guiding clients toward financial confidence in retirement by combining all aspects of Medicare, life insurance and annuities into comprehensive strategies for success.
Mike from graduated Kansas State University with a degree in criminology. After working as a community corrections officer, Mike switched gears and began pursuing a career in the financial services industry. He joined Capper's Insurance Service in 2004 and was promoted to District Manager in 2006, thanks to his commitment to excellence and the vast training resources Capper's provides all agents.
Originally from Abilene, Kansas, Mike now lives in Wakefield with his family. Most of his spare time is spent with his two children or hunting and fishing in the great outdoors. In fact, while driving through different parts of the state to meet clients, Mike passes his time in the car scouting out new hunting and fishing spots to return to later.