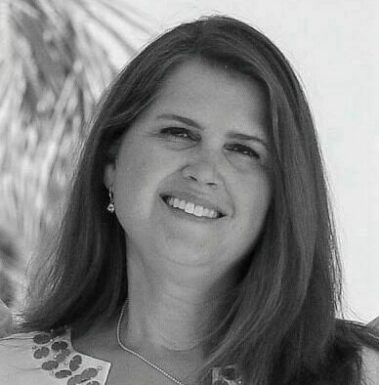 Noelle Uhler works with existing clients and new clients to help them understand and design insurance packages that fit their needs. Throughout Noelle's career, there has always been a relationship building component to each of her jobs. She realized early on that helping others is what gives her the greatest job satisfaction. She chose to be an insurance agent because it combines the two things she enjoys most in a job – meeting and helping people of all ages, and all walks of life.
Noelle received her bachelor's degree from St. Cloud State University and holds life, health and accident insurance licenses in Kansas. She serves clients throughout Northeast Kansas, focusing on helping them become more informed about their own financial futures.
Outside of work, Noelle enjoys spending time in her kitchen cooking and experimenting with new recipes.  She's also an avid reader, knits, and enjoys watching sports.
Noelle and her husband have three children, two dogs, a cat and seven chickens and live on four wooded acres outside Lawrence, Kansas.