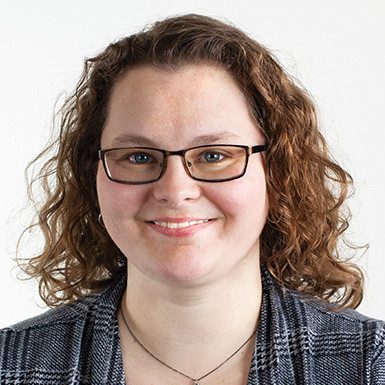 Service and Support Specialist
Vanya Lentz joined the Capper's Insurance Service team in 2013 and quickly fell in love with the dynamic energy of the industry. As an agent support specialist, she works to provide support to field agents in all areas of the business. She helps process reports, write weekly newsletters, assist customers with questions and prepare materials for seminars.
Away from the office, Vanya enjoys spending time with her family and her dog in Topeka, Kansas. Her hobbies include disc golf, puzzles, painting and baking.